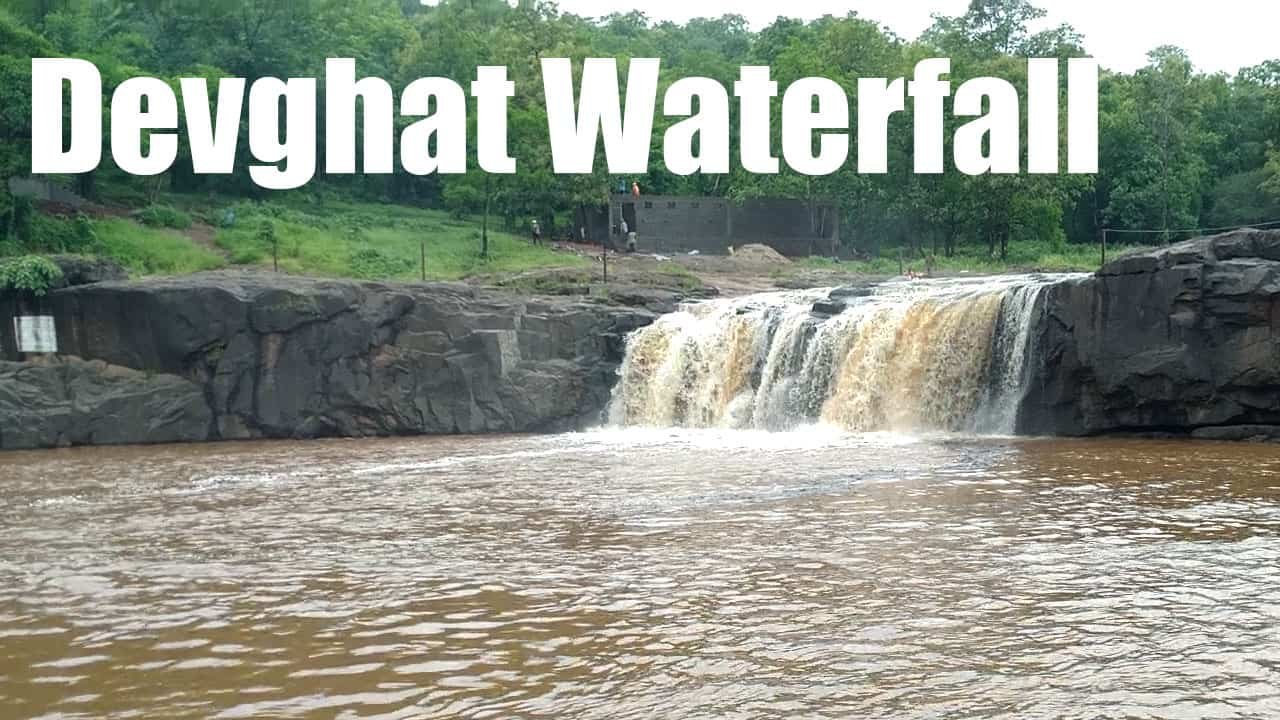 Devghat waterfall – as the name suggests, Dev means God and Ghat means mountain pass – is purely a natural beauty situated at umarpada district surat a bit away but not too far from Dediyapada – Netrang Highway. It is famous for obviously waterfall and forest area, the path to go to devghat waterfall is passing through the dense forest and it is amazing where you can see dense and tall trees on both sides of the road.
I, Ronak Prajapati had visited Devghat waterfall in the month of October with my office mate. That was a bike ride, we actually ride bike from Bharuch and Ankleshwar to devghat waterfall. The best time to visit Devghat Waterfall is October and September when you won't get too heavy rain as heavy rain can ruin your experience.
Here by I am sharing some photos to Devghat waterfall Umarpada and video that I had shooted. Picture of side scenery are also attached to show you guyz how awesome will be the journey if you try bike riding.
Beautiful road and greenery on the way to Devghat Waterfall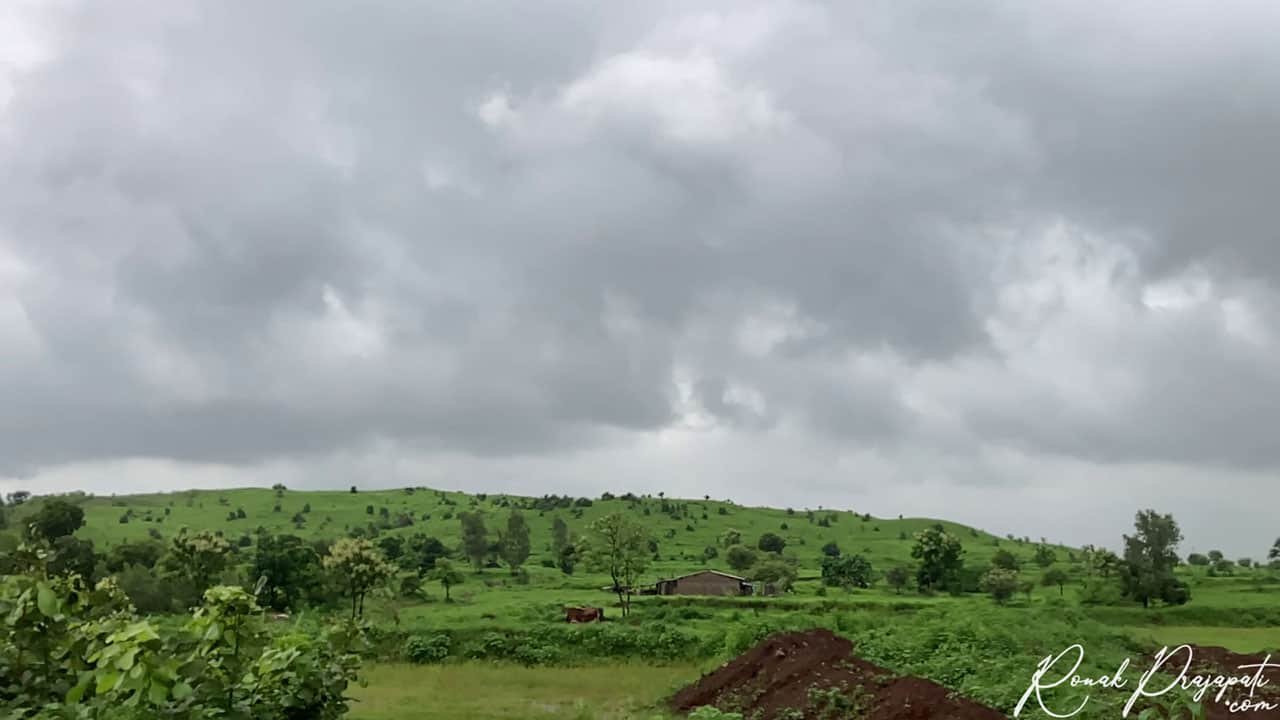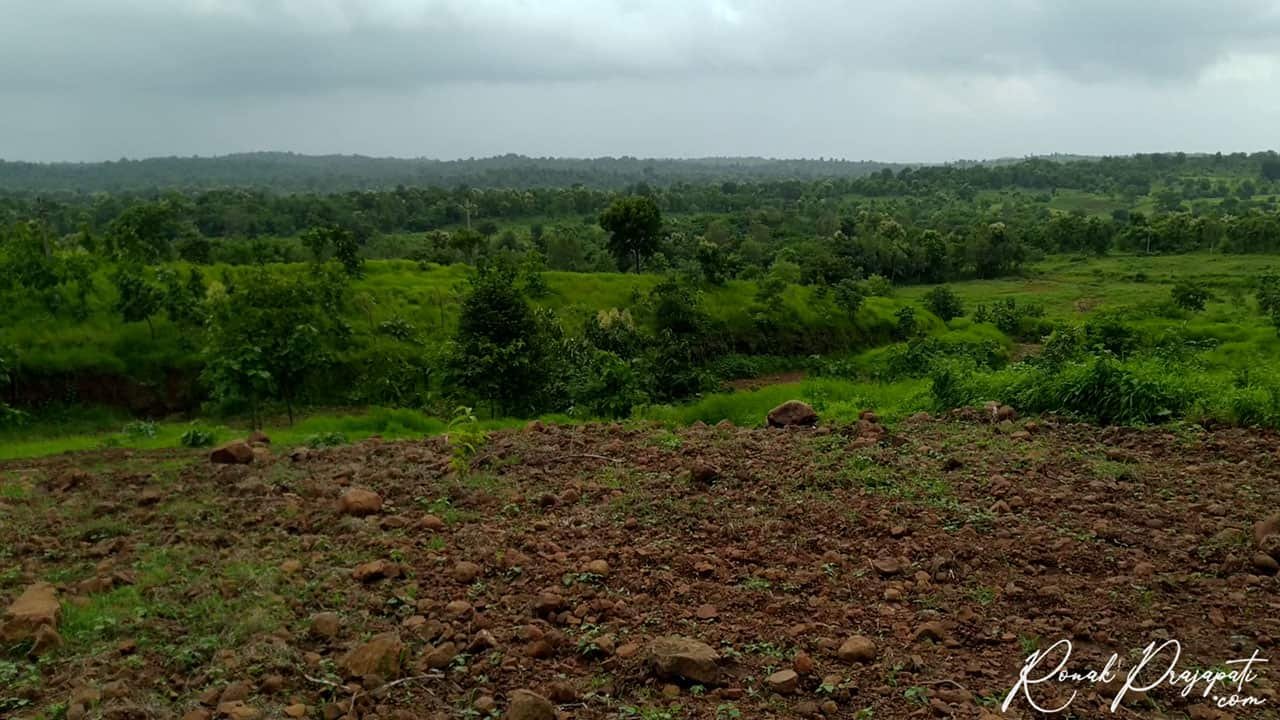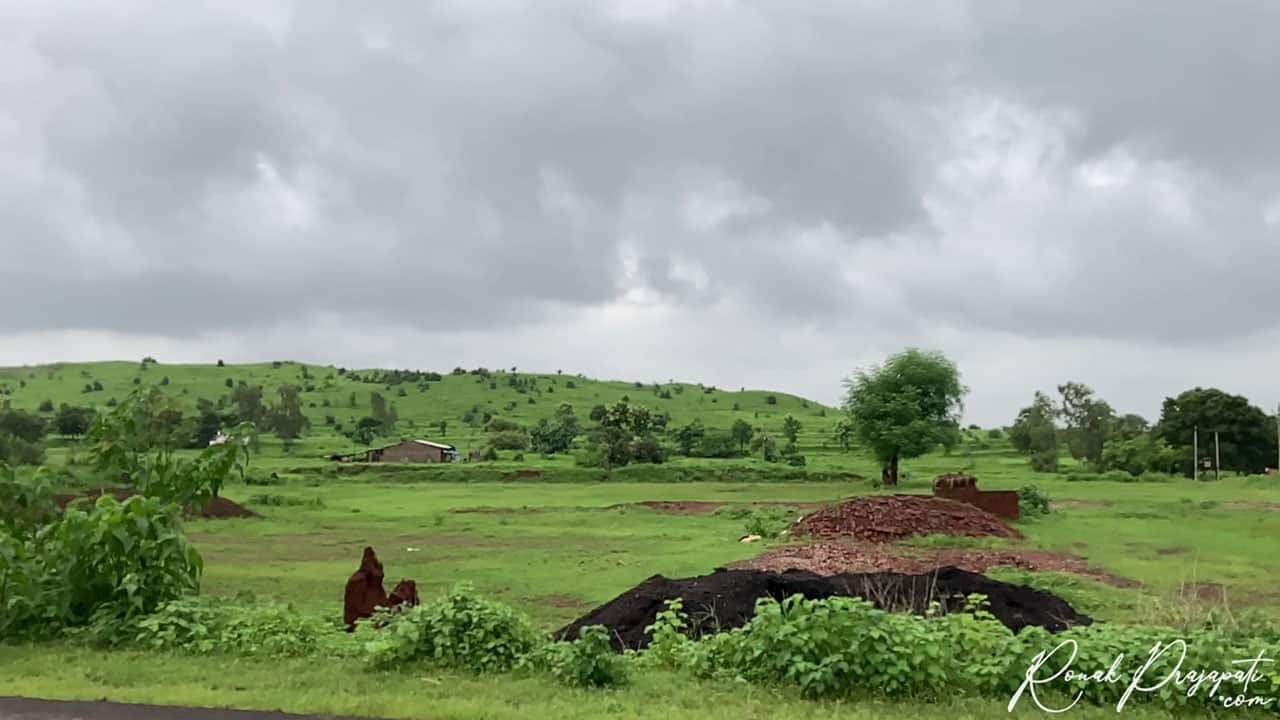 Devghat Entrance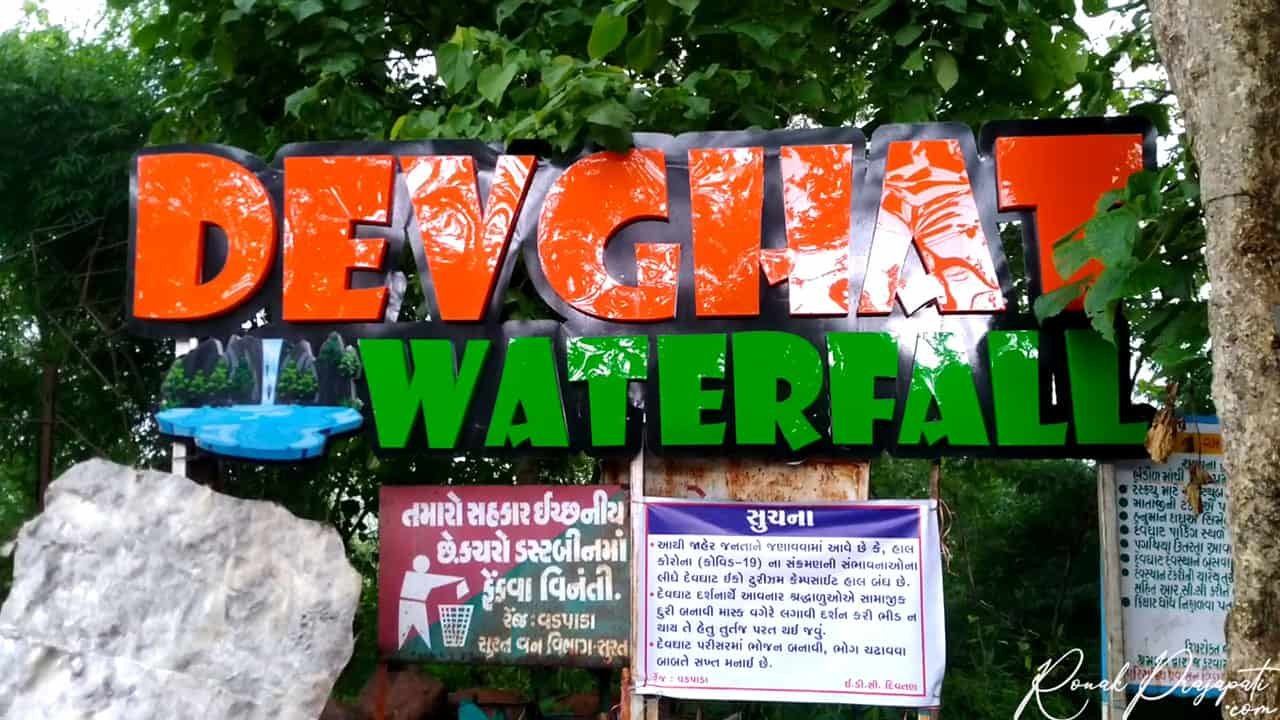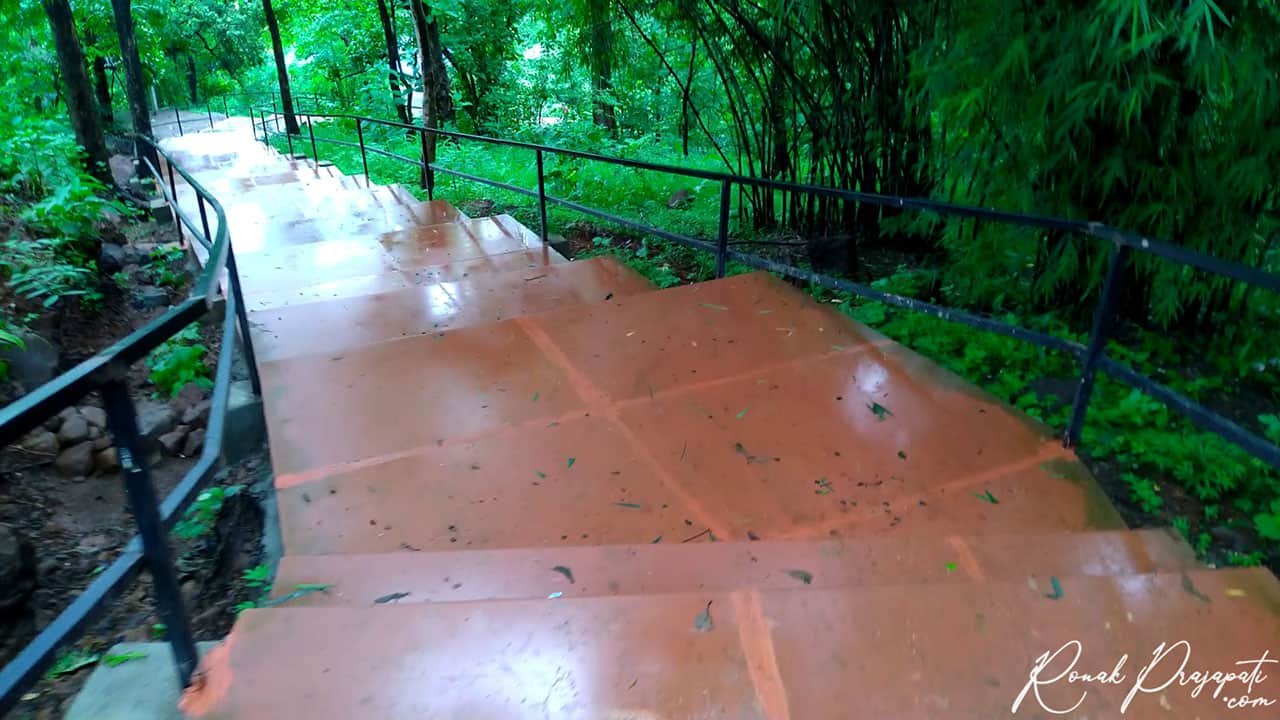 Bridge to cross water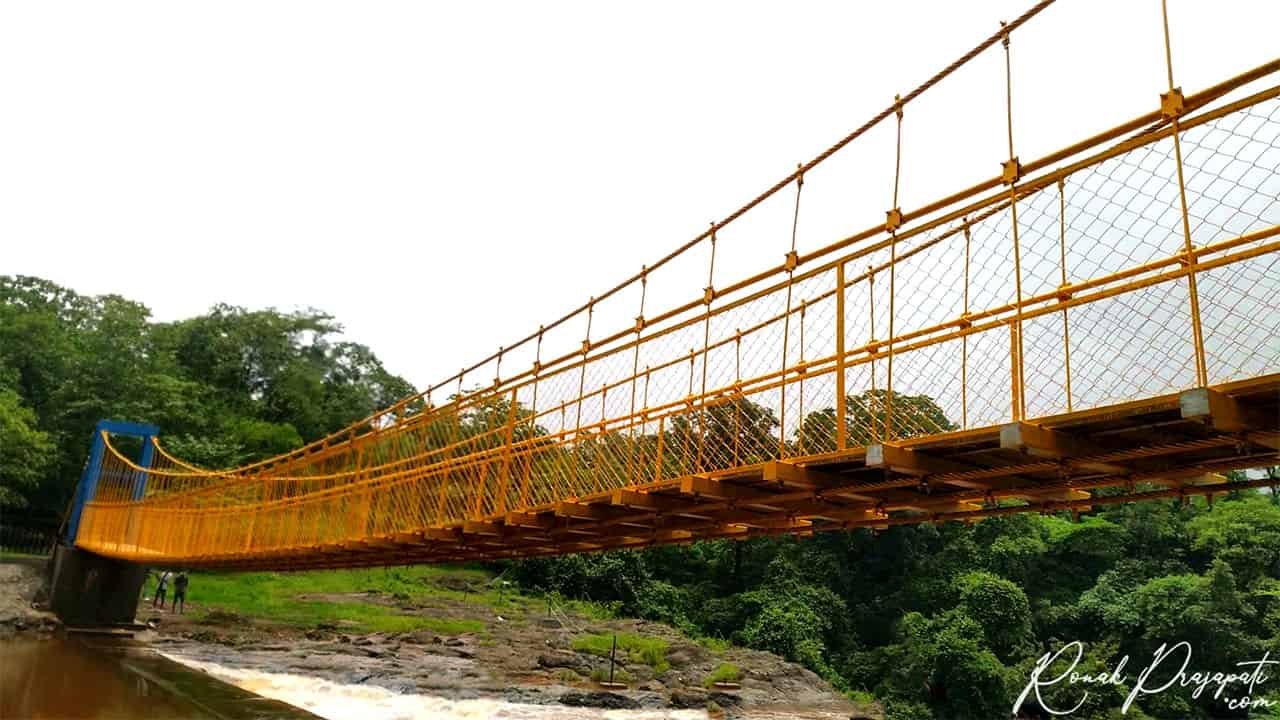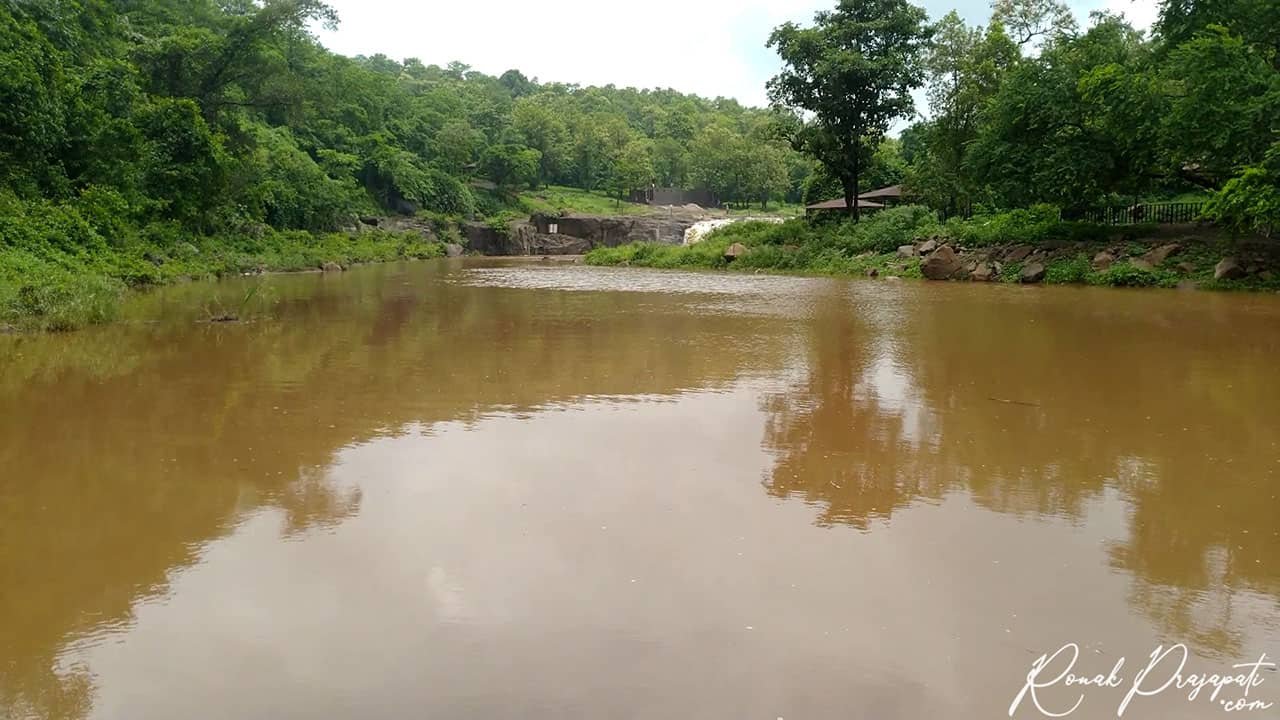 2nd Waterfall
Unfortunately we haven't click photos of 2nd waterfall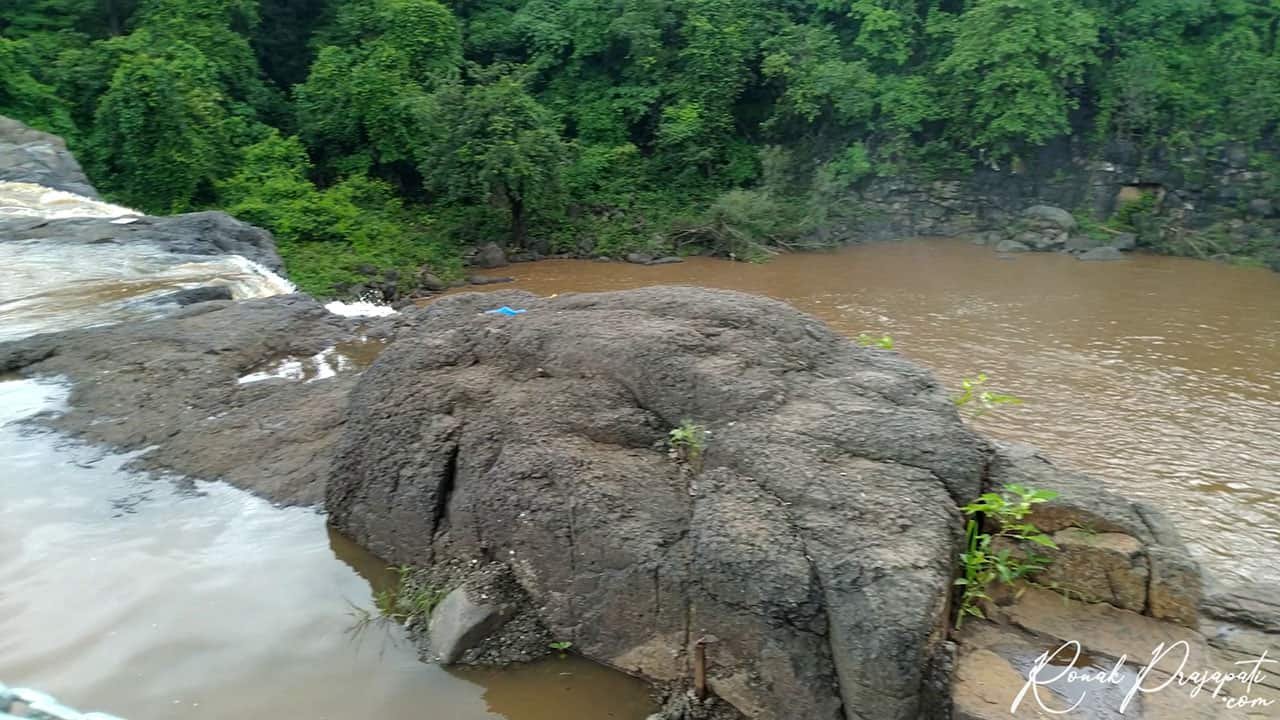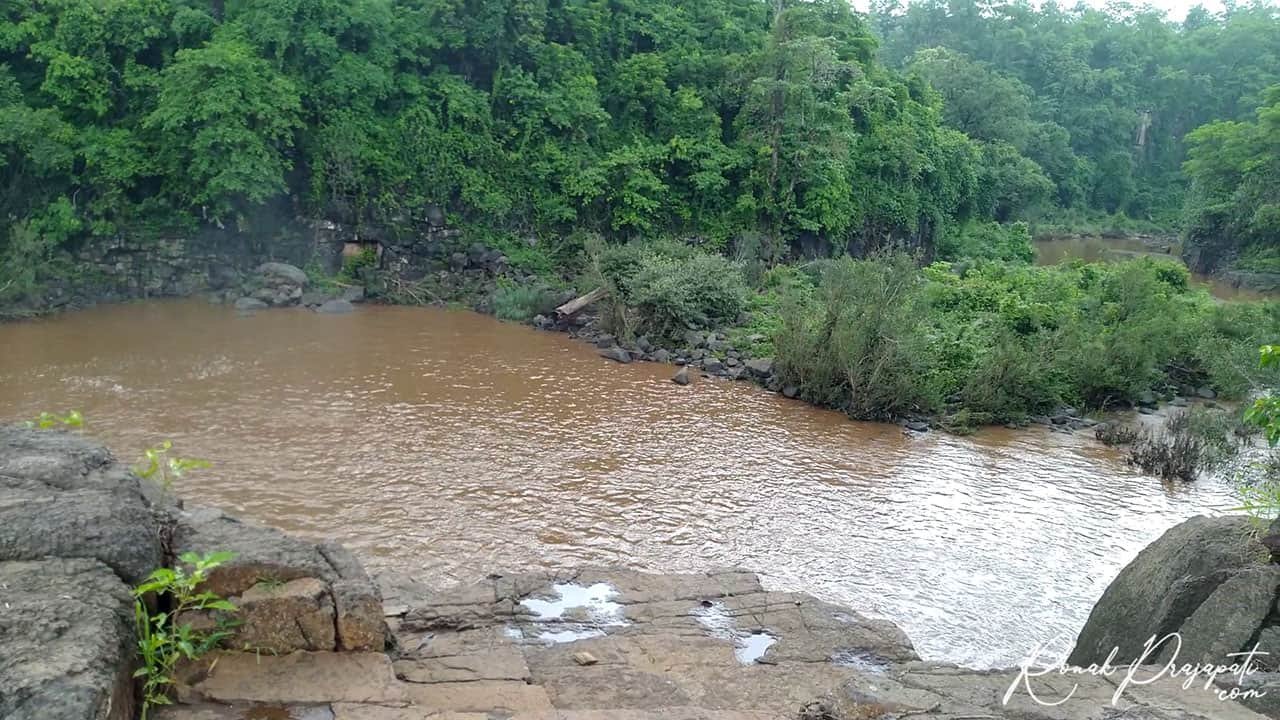 Devghat Waterfall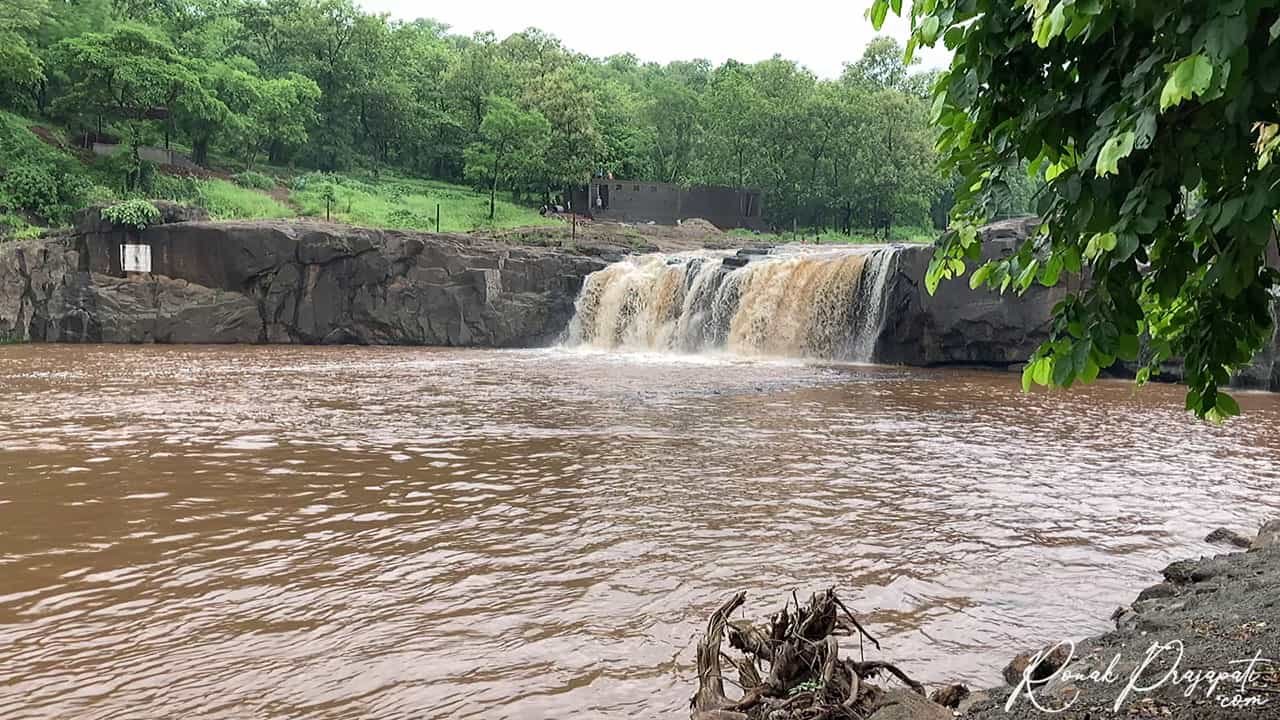 Not only photos, we have video also that was shooted by me which i had uploaded on youtube, so enjoy the video.
Devghat Waterfall Gujarat video
Wrapping Up
These are some pictures and videos from our trip. If you like travelling and especially water, we recommend you to visit with your friends and family and you won't regret the visit. Concrete share are made where you can sit and have lunch if you had bring with you. We had seen people who bring all the required thing to cook food like kerosene operated stove, vegetable rice and etc. The best thing you can cook here is Khichadi and can enjoy with curd.
This was my trip with my office mates, but shortly I will plant to visit this place with my family and we will also cook food here. Consider following us, I will attach photos of Family trip to Devghat also.
Direction to Devghat Waterfall – Devghat waterfall location