Ronak Prajapati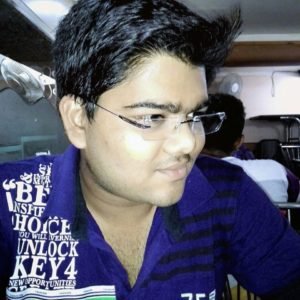 This is Me, Ronak Prajapati, a chemical engineer by profession and working in a Chemical Industry. Apart from being a chemical engineer, I am a tech blogger and have a blog by name solutionexist.com and a chemical engineering blog by name chemicaltweak.com.
I love to write blogs, design websites, and play around with android apps.
Purpose
Welcome to the personal blog of Ronak Prajapati where I will post my life experiences. This blog is a search for the purpose of life and explores the beauty of life. Here we will talk about lifestyle and how to improve productivity in our life.